Houston's Choice for TV Truck Broadcasting Services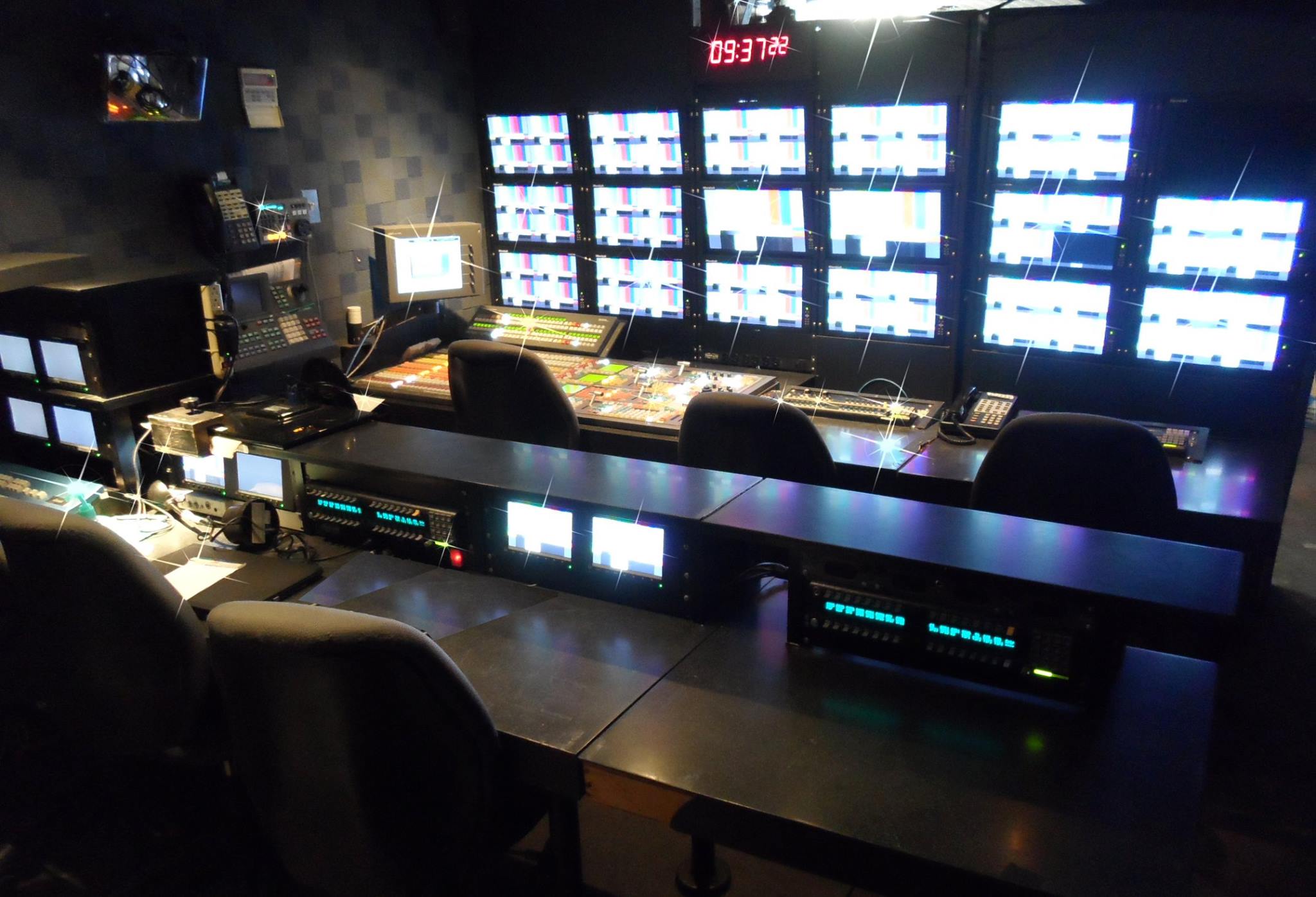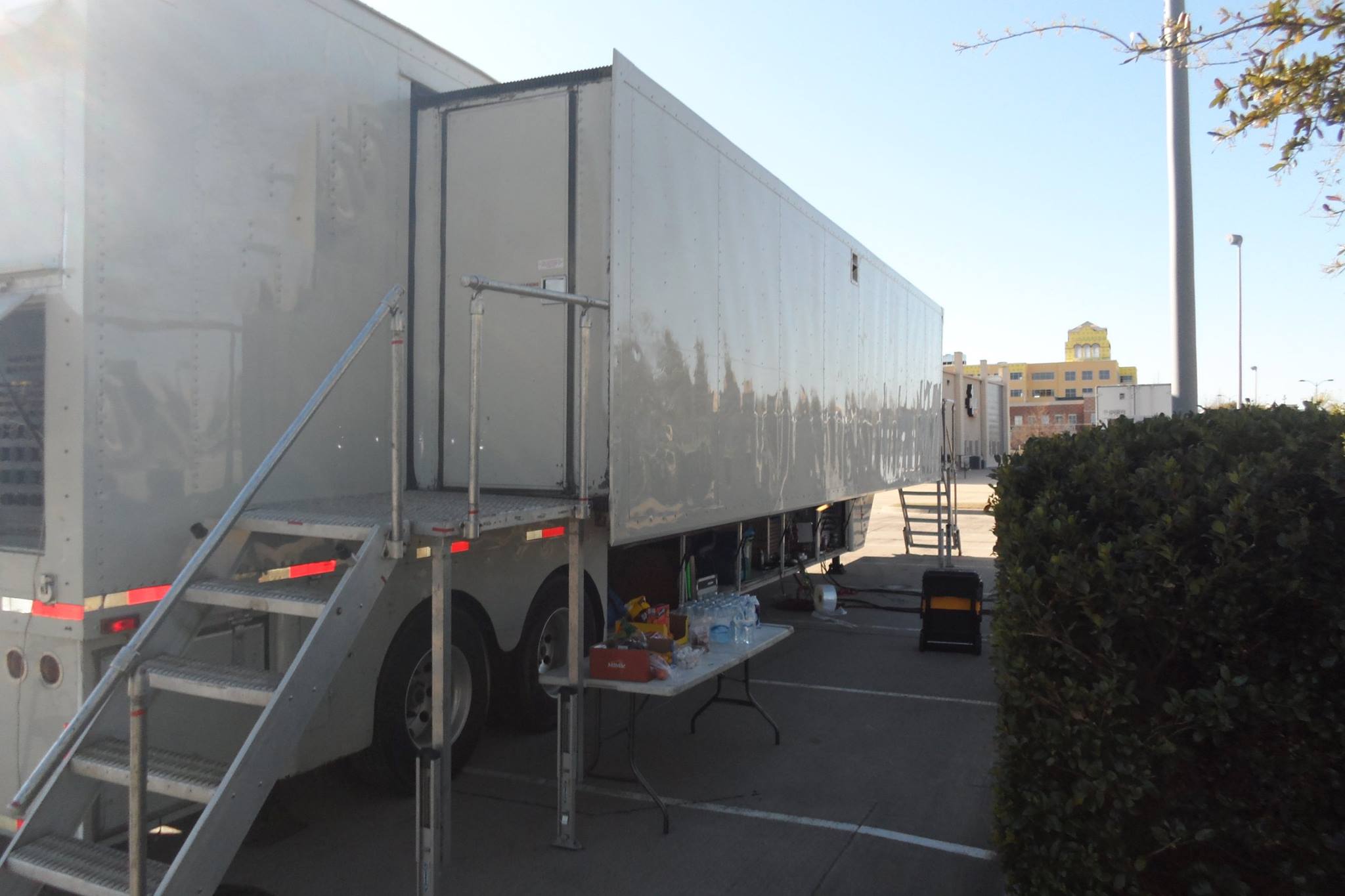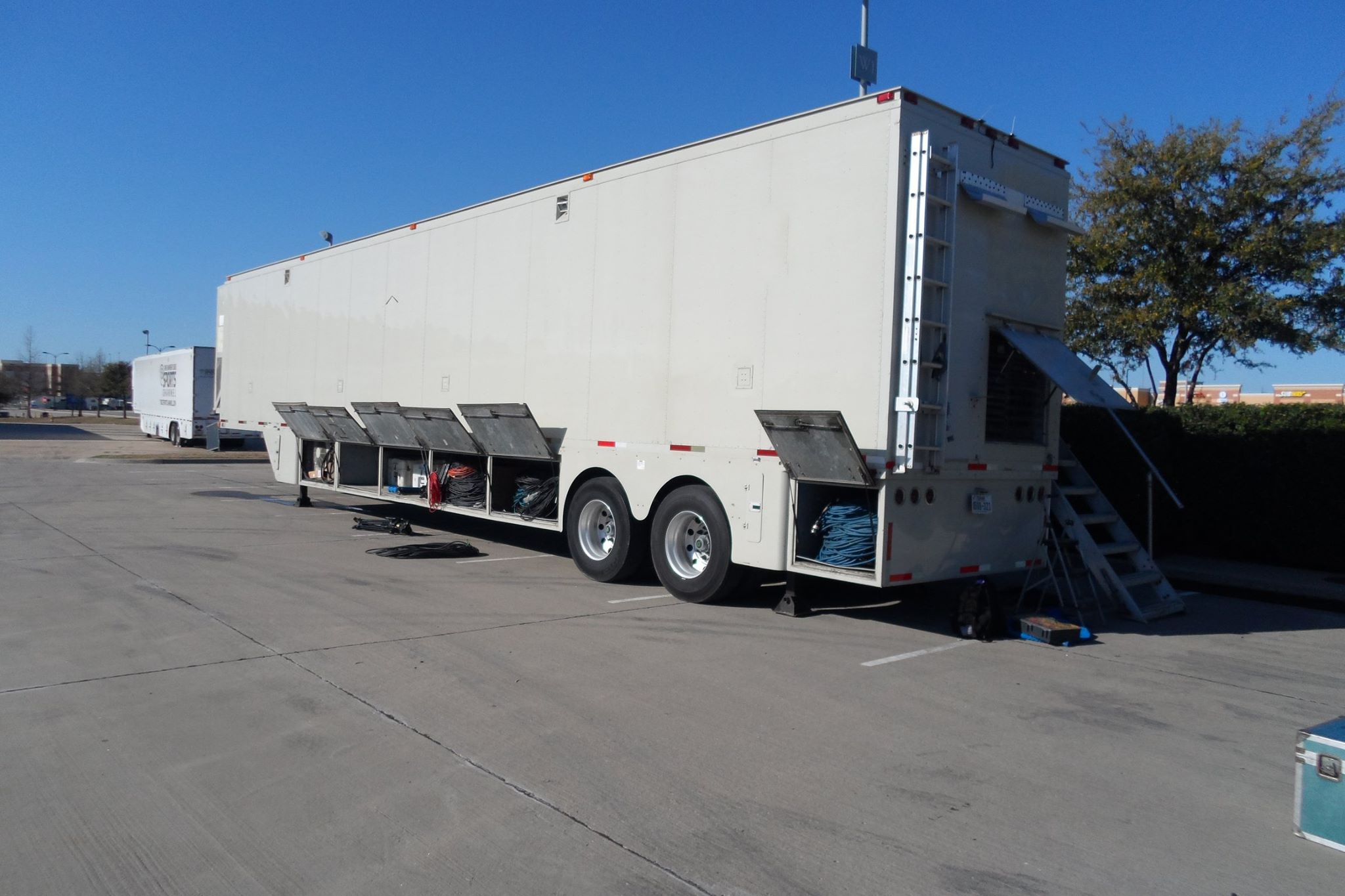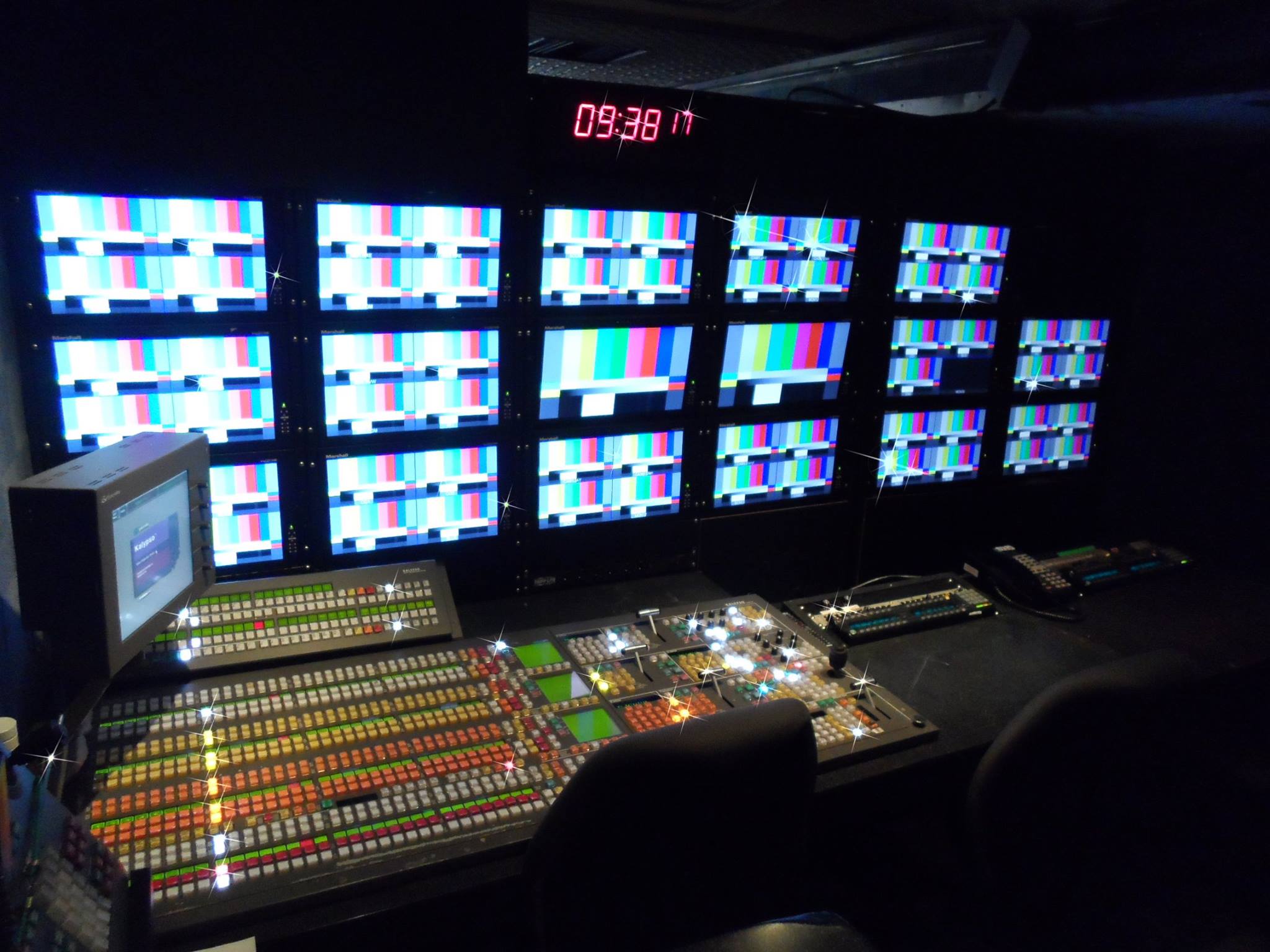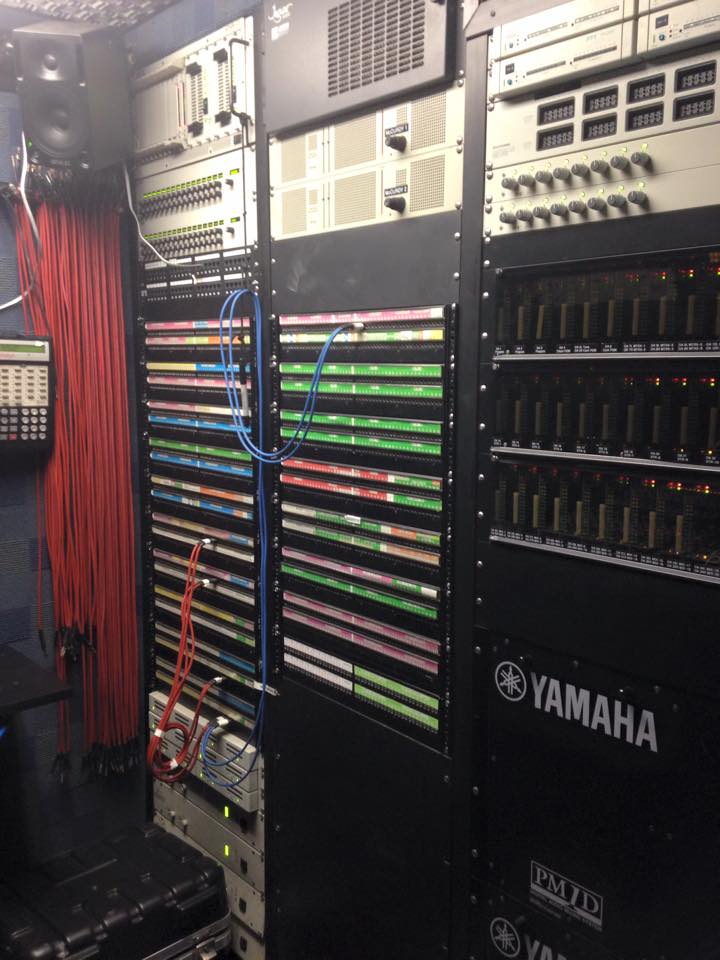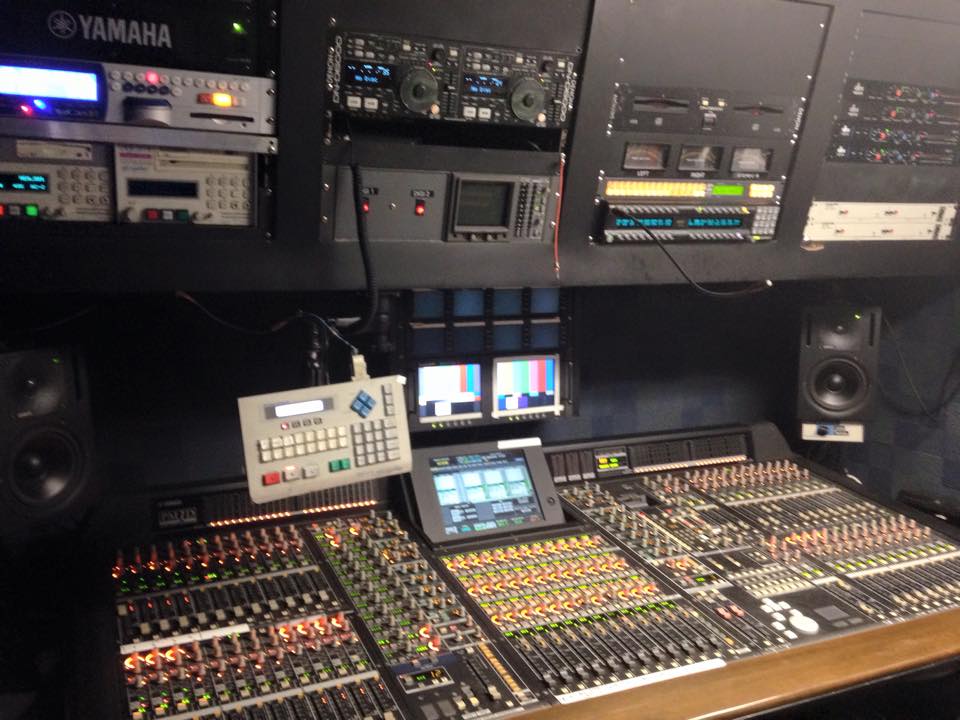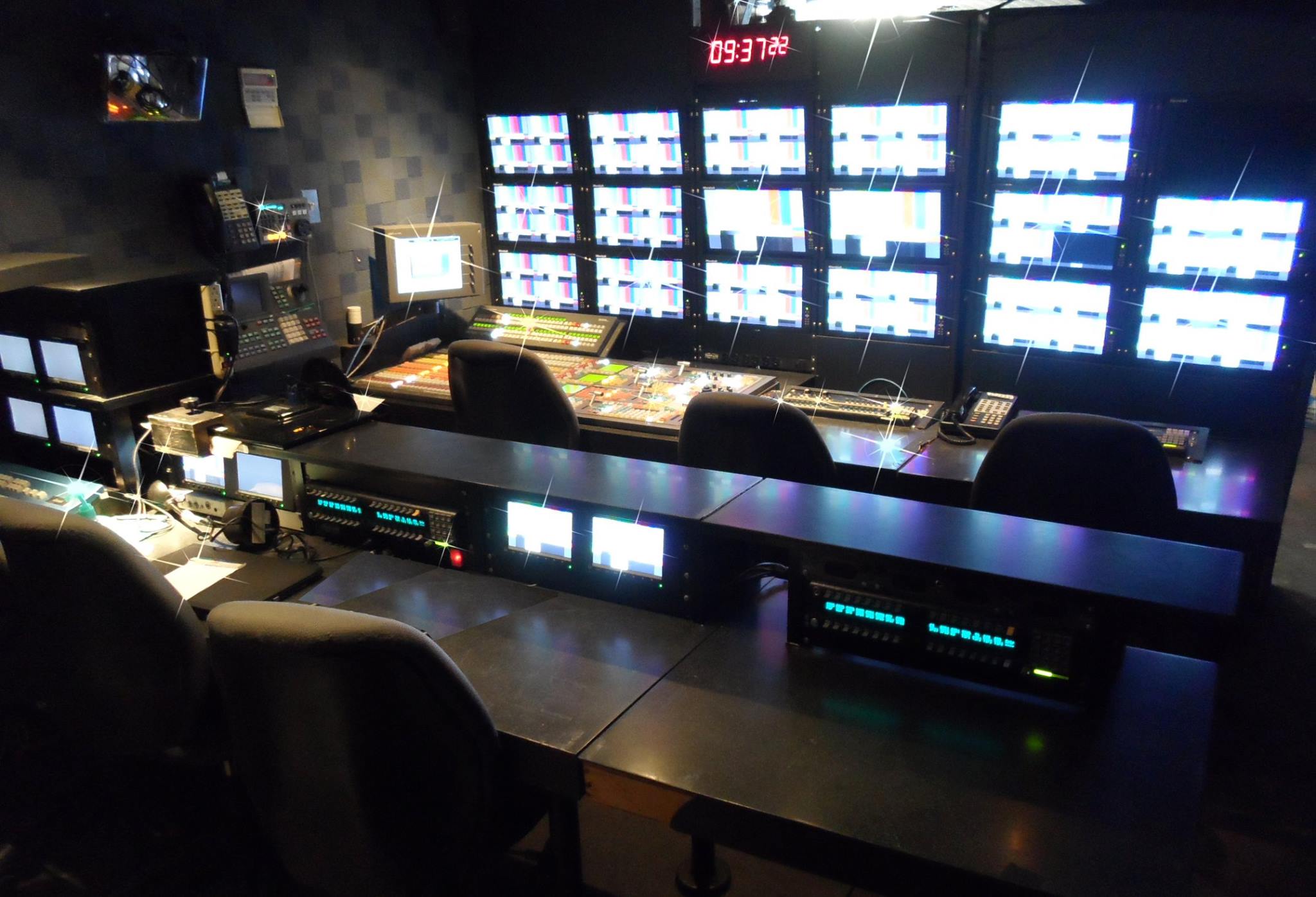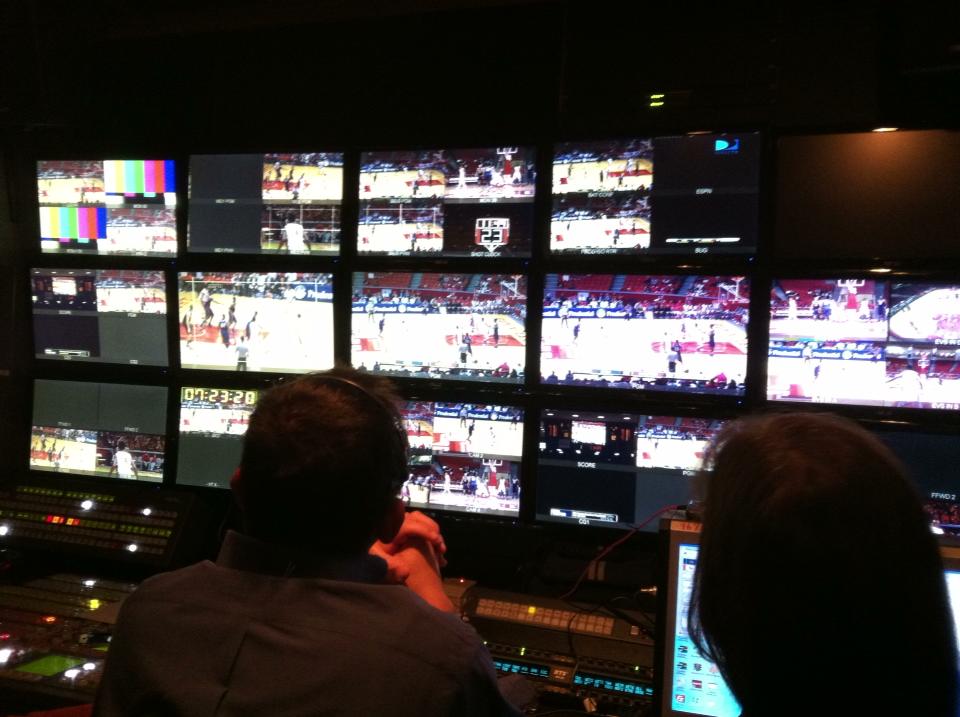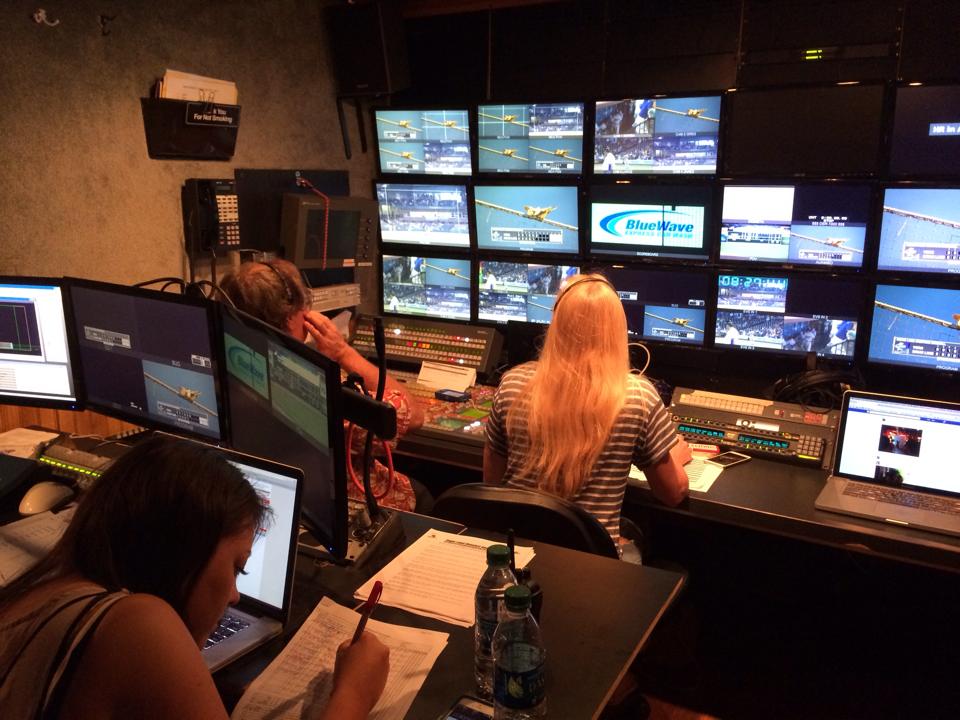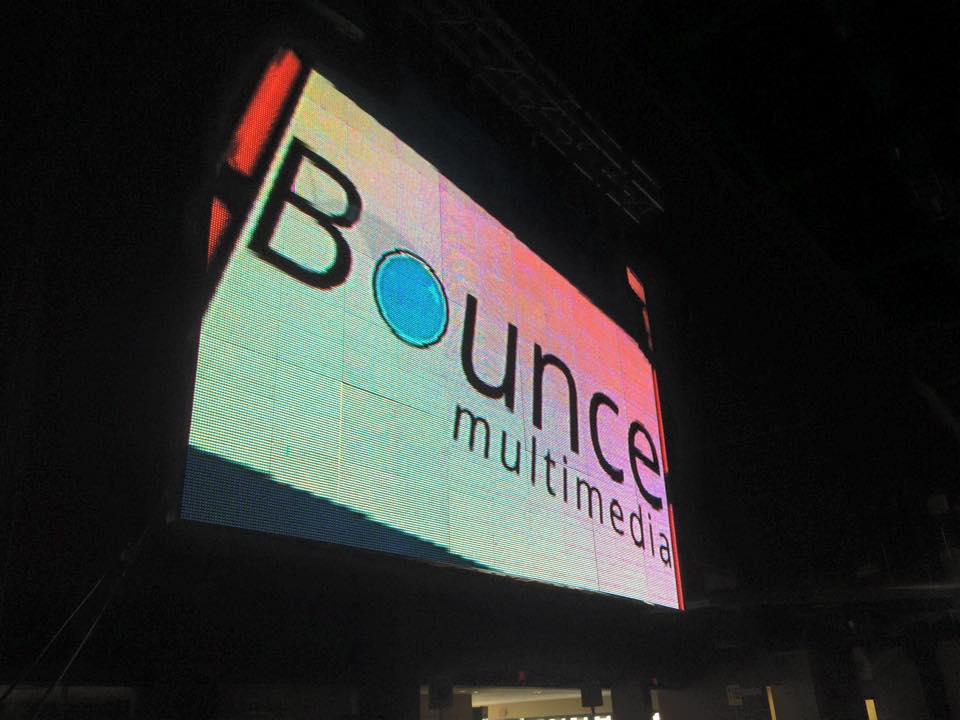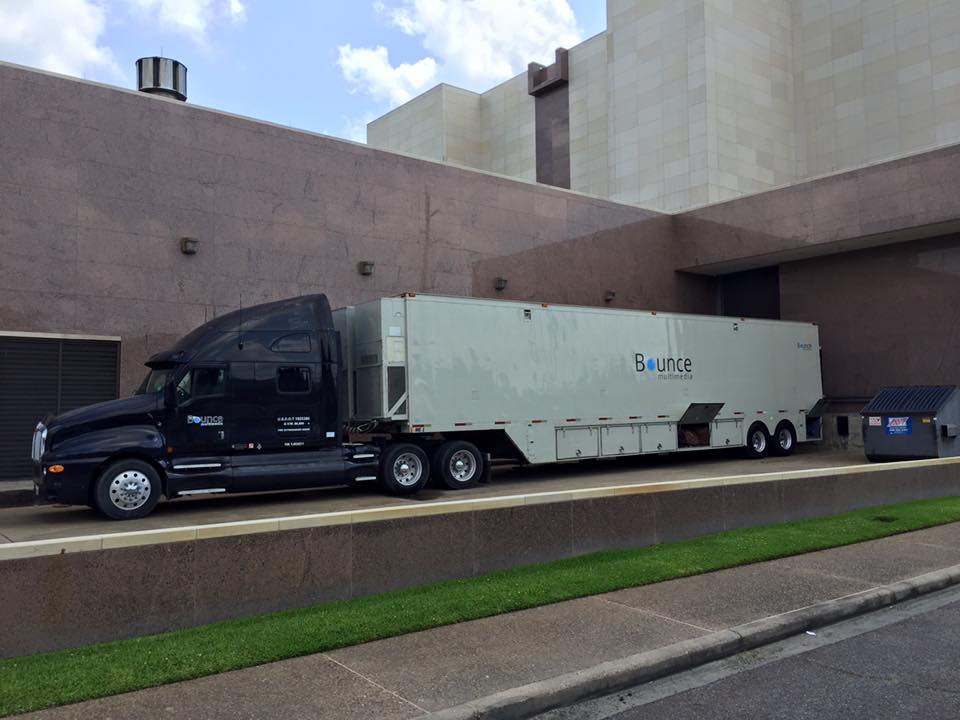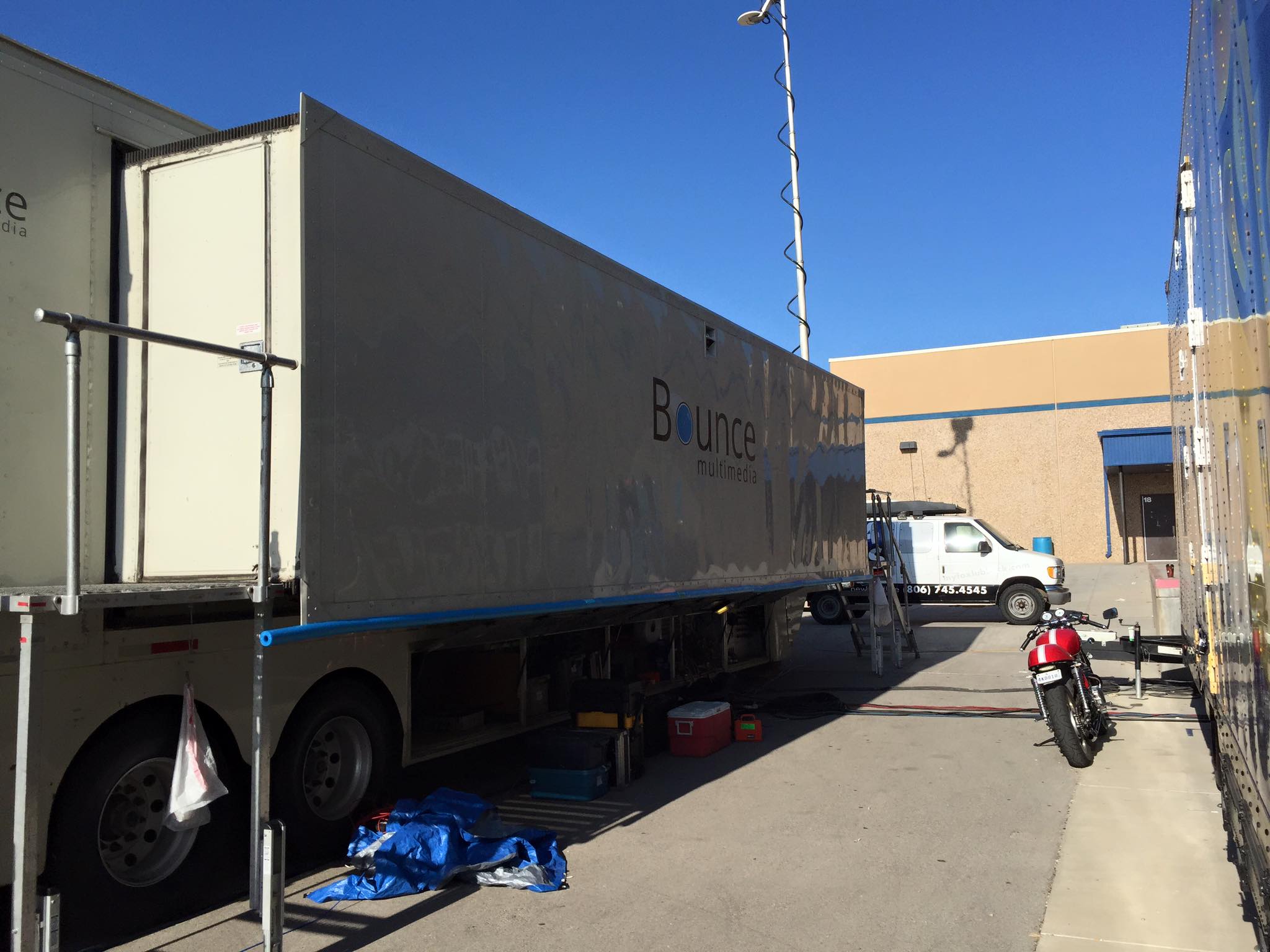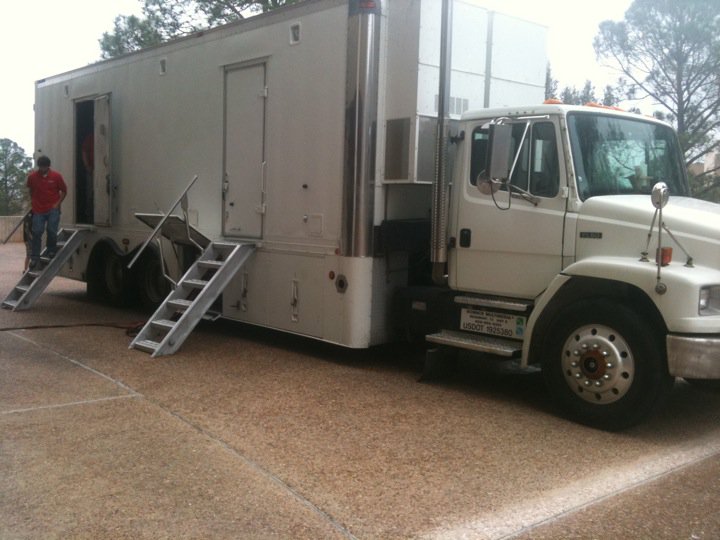 Mobile Video Productions | Over-The-Top (OTT) Television Solutions | HDTV Trucks:
See The Difference with us! Our unique start to finish video production service, and failure isn't an option mantra allows our customers to enjoy competitive prices, knowledgeable experienced staff/engineering, and quality customer service. We are one of Texas' leader in mobile video production media. We make it easy to work with us, walking you through the entire process, one step at a time, leaving you to focus on more important things; your event!
Choose us when you need an effective production with redundancy, efficiency, and professionalism. Our clients love the results we deliver! And now we offer OTT Custom Applications. Visit our OTT Page for more information.
Our Partners:

Bounce Multimedia proudly announces partnership with Callahan SBC...

Valued partners, Robyn and James Callahan, principle owners and managers of Callahan Sports Broadcast Crewing, have been providing professional services to the sports and entertainment industry for well over ten years. Their sincere commitment to your production, and proximity to your Texas crews and venues, adds value to your bottom line.

Since its inception as Houston's local crewing company, Callahan Sports Broadcast Crewing has experienced steady growth. Their client list includes AT&T Entertainment Group/DirectTV, Niles Media Group, Broadcast Service Group, International Media Services, Kraft Sports Productions, and CNN, among others.

A signatory of IATSE, Local 796, Callahan SBC can provide professional crews and payroll for all your sports, news, and entertainment broadcast needs throughout the State of Texas, and beyond.

Visit their website at http://www.callahansbc.com and contact them to learn more about their services and personnel.
---
We have many more services we offer, so we ask that you click on one of the services mentioned above or the quick links to your left to move through our site. .
Also view our news & blog for updates!
---